Cooling vest with long lasting cooling pack
Version 4 triple-layered cooling pack is the strongest cooling power ever!
Contact us for any questions.
Innovative Cooling Pack Products

Our Innovative Cooling Technology
Cooling vest for workers is here!
A cooling vest that uses an innovative cooling pack that lasts for a long time.It is recommended as a countermeasure against heat stroke in hot weather.
Cooling Vest Max Pro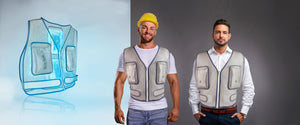 Welcome to Horay World!
The home of Innovative Cooling Pack Products
We provide the premium standard in wearable body cooling technology, designed to keep you cool for hours using our eco-friendly innovative cooling pack system
To know more about our Innovative Cooling Technology, please click here
We can ship to Europe and Australia, too!
Contact us for exact shipping rates and estimated number of days to arrive at your doorstep.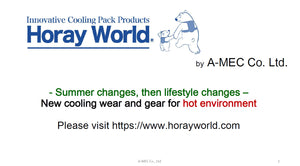 Horay World Presentation PDF

What is Horay World?
This is a PDF presentation about our technology and products.


View PDF
Blog
---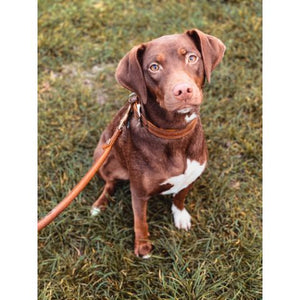 (Photo by Jennifer Latuperisa-Andresen from Unsplash) https://people.com/best-dog-cooling-vests-7567674 Extreme heat can be tough for dogs, especially when it comes to staying cool. Dogs can't sweat like humans, so they need help...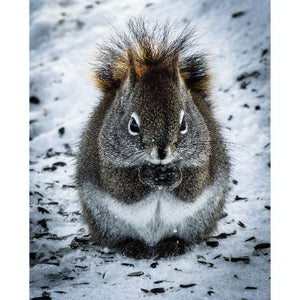 (Photo by Philippe Collard on Unsplash) I came to Houston more than couple decades ago, thinking I would have a nice cool but not too cold winter. That was why...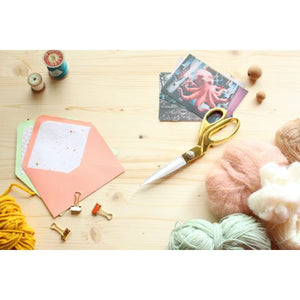 (Photo taken by Myrlene Numa from Unsplash) When was the last time you gave a gift to someone? A gift that you actually made. A gift has been used to...